Products Provided by Mercalli XII
At Mercalli XII, we hold many design patents on our products. As we are the only manufacturer of some of our specialty products, we are the only game in town for superior tilt-up retrofit hardware. Those who are serious about safeguarding their building and its contents from the effects of seismic activity use Mercalli XII. Don't leave the future of your business to chance and hope that the earthquake will not happen. Be ready for it and give your business the best chance of survival. Prevention is the best "insurance" you can have against earthquake damage.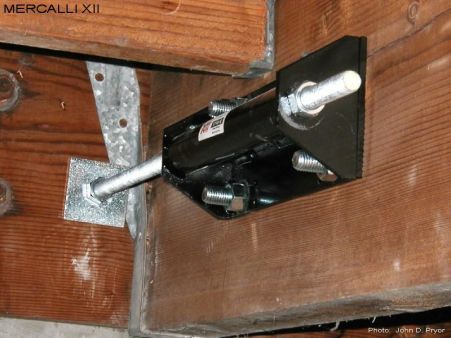 The XT® Cross Tie is a patented connection device that was designed and developed specifically for use in wall anchorage and diaphragm cross tie installations in tilt-up buildings.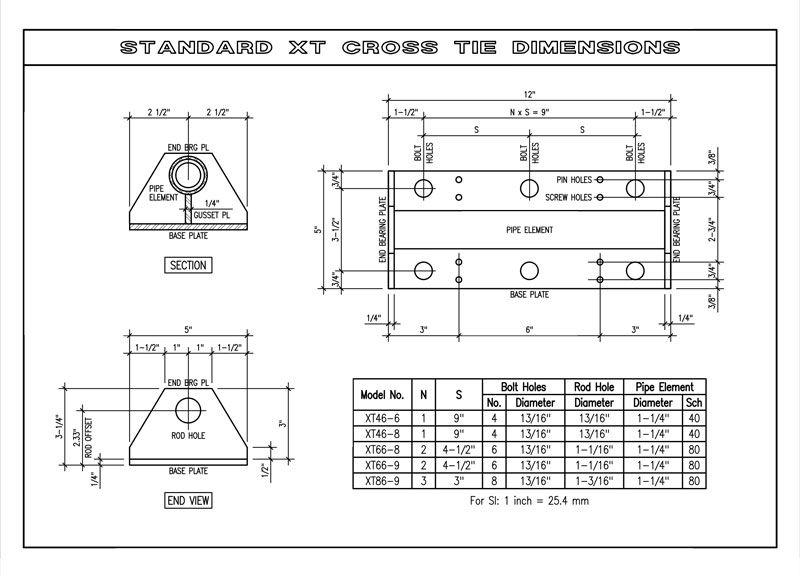 The Flare Strut system was designed and developed for retrofit wall anchorage applications in tilt-up buildings, and provides significant capacity and performance advantages over conventional interconnected timber framed dragline wall anchorage systems.